Manchester City Vs As Monaco 5-3 — Goals & Stats
Manchester City Vs As Monaco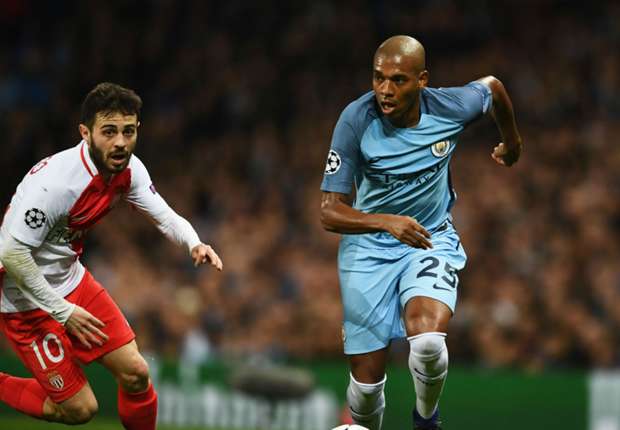 Manchester City hosts Monaco in the first leg of their Champions League last-16 series on Tuesday in what could prove to be one of the most explosive matchups of the round.
Monaco, the top-scoring team in any of Europe's top five leagues, with 76 goals in 26 Ligue 1 games, will test Pep Guardiola's star-studded side, which is coping with the loss of forward Gabriel Jesus. In his place, Argentine star Sergio Aguero has his place in the starting lineup restored, and he'll look to help City get on track for another deep run in the competition after last year's semifinal appearance.
Monaco counters with its cast of established and rising stars, including Radamel Falcao, Bernardo Silva, Kylian Mbappe and more, which should make for an entertaining day at the Etihad.
Raheem Sterling opened the scoring for City after a sensational effort on the wing from Leroy Sane, who teed up Sterling for a tap-in in the 26th minute.